Upcoming events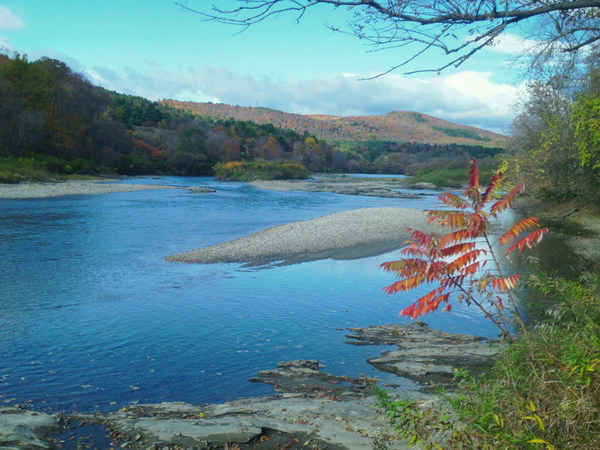 Stay posted on WRP projects
The WRP posts information about on-the-ground watershed improvement projects on our Facebook page. We invite you to "Like" the page in order to stay posted on our work to improve the long-term health of the White River and its watershed.
The WRP also distributes a biannual electronic newsletter to share project updates and a monthly volunteer opportunity email. We invite you to sign-up to receive our e-newsletter and volunteer opportunity announcements by completing the form on the right-hand side of this webpage.
For more information
Please contact us for more information about our projects, upcoming events, or other ways to get involved!